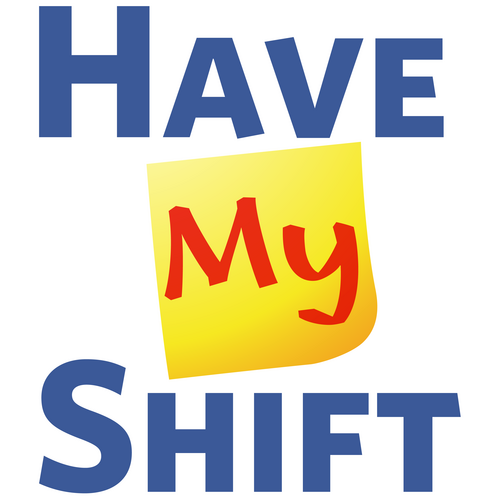 Big thanks to everyone who used the service!
It was a pleasure building HaveMyShift for you and with you.
Thanks for making the project possible!
Sean Corbett
Drew Gilliam
Randy Janzen
Stephen Wooten
Your tireless efforts made people's lives easier and helped people better organizer their lives.
Thanks to those who got inspired by HaveMyShift and went on to make or do something meaningful.